Bachelor of Arts in Controlling (BCO)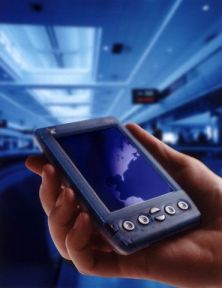 Welcome to the homepage of the Bachelor's degree program in Controlling (BCO). We invite you to learn more about our program in the following pages.
Located in the Rhein-Neckar, BCO affords students the advantage of studying in one of the strongest economic regions of Germany.
BCO offers you:
Excellent career opportunities at internationally-oriented companies due to a practical course of studies.
An optional, integrated study-abroad semester.
Easy career entry thanks to a wide range of professional skills.
Guidance during the transition from high school to university studies through our mentorship program.
A fast entry into your career or the opportunity to earn a Master's degree .
Interactive instruction in small groups, a multimedia computer lab, and first-rate technical facilities.
An internationally-oriented curriculum with instruction in intercultural competence and foreign languages, an integrated study-abroad semester, and English-language lectures.