The European university network European Innovation Alliance
LUBS is proud to be part of the European University Network "European Innovation Alliance (EuroInnA)" supported by DAAD and BMBF.
The "European Universities Initiative" was born from the initiative of the European Council, which at the end of 2017 called on member states to develop transnational higher education alliances with the following objectives: Promoting European values and identity, Enhancing the quality and competitiveness of European higher education, Ensuring sustainability and excellence.
The following short film gives a good overview of the partner universities and goals of EuroInnA:
Realization: Tristan Blaskowitz
For us, the future of higher education lies within an integrated European approach and we are happy to share this view with partners from four different regions all over Europe:
- Satakunta University of Applied Sciences (SAMK) in Rauma, Finland
Visit the SAMK-website
- Tomas Bata University (UTB) in Zlin, Czech Republik
Visit the UTB-website
- Universidad de Huelva, Spain
Visit the UHU-website
- Universidade do Algarve (UAlg) in Faro, Portugal
Visit the UAlg-website
- Ludwigshafen University of Business and Society (LUBS), Germany
All EuroInnA partners maintain close contact between teachers and students through manageable student numbers. Furthermore, they work on maximising the employability of their graduates through well-developed contacts within their regional economy and society.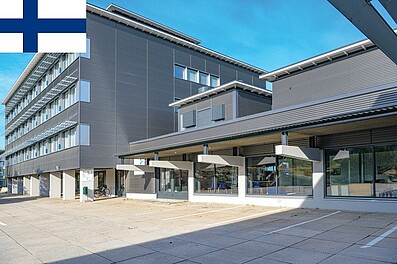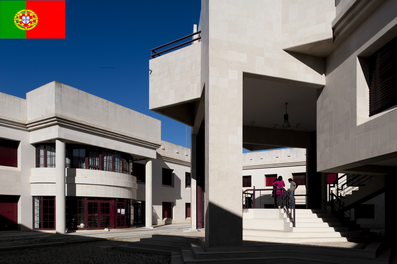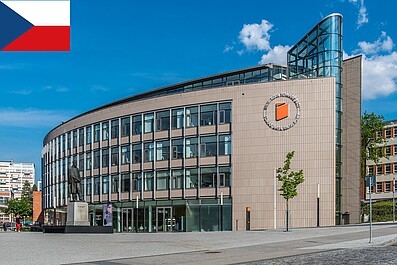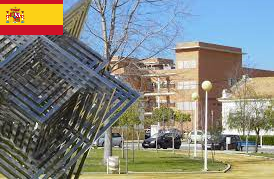 Together, the five universities are working on future-oriented study programs and joint research projects focusing on sustainability, health and digitization. The involved university members cooperate with each other digitally, in presence or in mixed formats.
Another core element of EuroInnA is the enhanced mobility of students, teachers and (non-)academic university staff: We want intercultural experiences within the network to inspire personal and academic life paths and to promote success at the university and beyond.
The European University Network "European Innovation Alliance"
Current events of the European Innovation Alliance